Get Ready to Play the Most Popular Poker Variants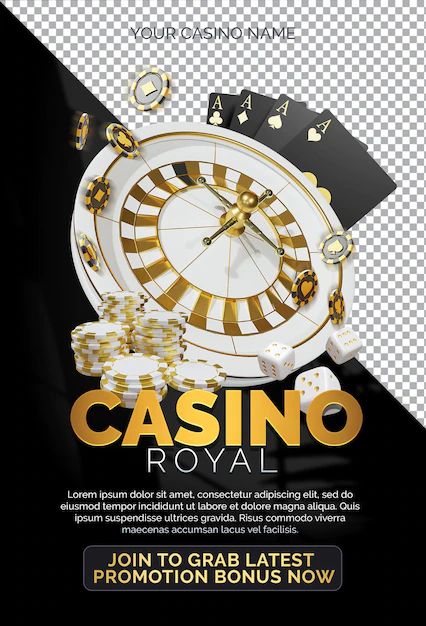 Get Ready to Play the Most Popular Poker Variants
Whether you are a casual player or a seasoned pro, poker is a game that has captivated players around the world for centuries. With its blend of strategy, skill, and a dash of luck, poker offers an exhilarating experience that keeps players coming back for more. In this article, we will explore some of the most popular poker variants that you should consider adding to your repertoire.

Texas Hold'em
Texas Hold'em is undoubtedly the most popular poker variant worldwide. This variant is known for its simplicity, yet deep strategic elements. Each player is dealt two private cards, and the goal is to make the best possible hand using these cards and five community cards placed on the table. The excitement of Texas Hold'em lies in the betting rounds, where players can choose to fold, call, raise, or go all-in while trying to outwit their opponents.
Omaha Hold'em
Similar to Texas Hold'em, Omaha Hold'em provides an exciting twist to the game. Each player is dealt four private cards in this variant, and the goal is to make the best possible hand using two of these cards, along with three community cards. The key difference is that players must use exactly two of their private cards, which alters the dynamics of hand rankings and strategic planning. Omaha Hold'em adds a layer of complexity and is favored by players who enjoy more action-packed gameplay.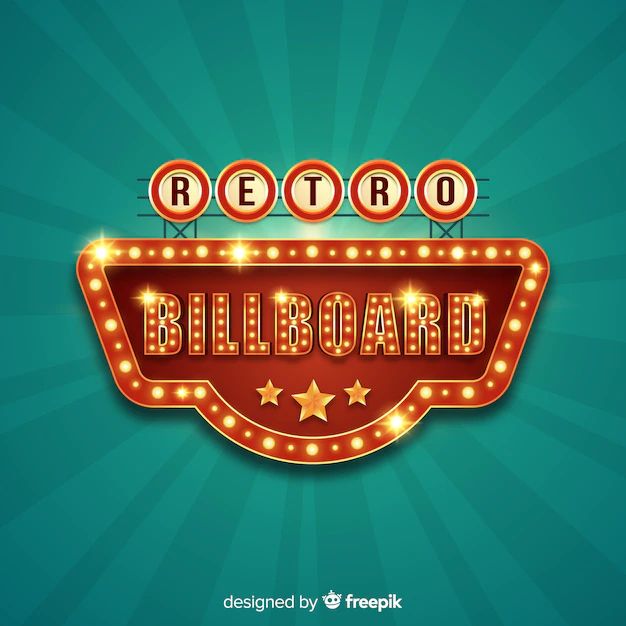 7-Card Stud
As one of the oldest poker variants, 7-Card Stud has stood the test of time. Unlike Texas Hold'em and Omaha Hold'em, 7-Card Stud does not involve community cards. Instead, each player receives a combination of face-up and face-down cards over five betting rounds. With players having limited information about their opponents' hands, 7-Card Stud requires careful observation and memory skills. This variant is ideal for players who appreciate a slower pace and longer gameplay.
Razz
Razz is a unique poker variant that employs lowball hand rankings. In Razz, the goal is to make the lowest possible hand using five out of the seven cards dealt to each player. Straights and flushes do not count against the player's hand, making it crucial to think backwards when strategizing. Razz offers a refreshing change of pace, with many players finding the challenge of aiming for the worst hand a thrilling experience.
Pai Gow Poker
Pai Gow Poker is a fusion of American poker and the ancient Chinese game of Pai Gow. Each player receives seven cards and needs to create two separate hands, one high hand and one low hand, from those cards. The high hand follows traditional poker hand rankings, while the low hand consists of two cards. Pai Gow Poker is known for its slower pace and strategic decision-making, adding a unique twist to the traditional poker experience.
By familiarizing yourself with these popular poker variants, you can expand your gaming horizons and discover new challenges. Each variant offers its own set of rules, strategies, and excitement to keep you entertained for hours on end.